Everything you need, at Scarlet prices!
The Scarlet Trio packs
With Scarlet Trio packs combine internet at home, your favourite digital TV channels and a mobile or landline subscription. The choice is yours.
As from
€42/month
Mobile subscriptions
Choose your mobile subscription to surf, call or send unlimited texts at full speed thanks to the quality of the Proximus network.
As from
€8/month
Internet subscriptions
Surf at the best price and without limit? It's possible at Scarlet! Choose the cheapest internet that suits your needs.
As from
€23/month
Meet Scarlet
Our mission? To offer telecom services accessible to all Belgians, at an affordable price.
Our ambition? To offer essential telecom solutions at the lowest price. No more, no less. Enjoy the quality of the Proximus network.
Why choose Scarlet?
Advantageous
The essential for the lowest possible price. Choose and pay only what you need.
Simple
Our offer is limited, transparent and at no extra cost.
Reliable
Enjoy the quality and performance of the Proximus network.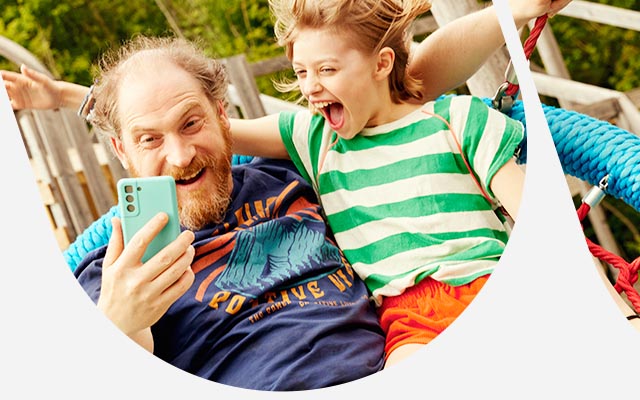 Need help?
Do you want to manage your invoices, add an additional option or plan your move?